About the Friendship Force Library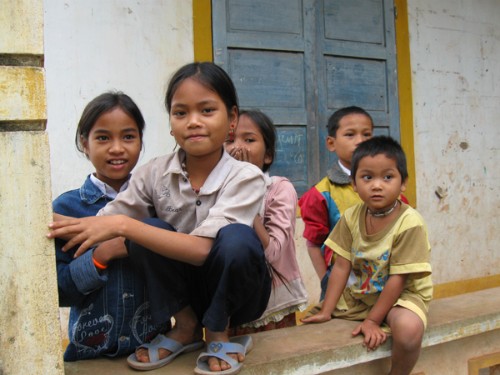 Completed: 2009
Project Sponsor: Friendship Force International
Located in A Xing Commune, Quang Tri Province, the Friendship Force Library is near the David Warner Kindergarten and the Jesse Griego Kindergarten. As well as housing books, this library is a meeting and education center to teach children about UXO (unexploded ordnance) and landmines. The library provides local residents an opportunity to read, learn, and seek refuge.
Friendship Force Library has been used as a meeting place for the community and for adult education. Bilingual books are available to read, as are many Vietnamese children's books.
A playground was added to the library in 2010 so that the community's children have another safe place to play.