PeaceTrees is thrilled to be planning Citizen Diplomacy trips once again! We hope to offer our first trip to Vietnam, led by Bob Stokes (PeaceTrees' Senior Advisor and experienced trip leader), September from the 16-30th, 2022. 
Travelers will visit Hanoi, Hue, Quảng Trị, and other locations depending on traveler interest! Importantly, travelers will get the opportunity to further engage with PeaceTrees' work in central Vietnam. If you are interested in joining us this trip, there is still space available! We invite you to email Crystal, at crystal@peacetreesvietnam.org for more information about this upcoming travel opportunity. 
PeaceTrees plans to offer more trips throughout 2023! Keep an eye out for future emails offering more opportunities to travel with us. If you have already inquired about a trip, you have been added to our list of interested travelers and will be notified as soon as more trips are planned.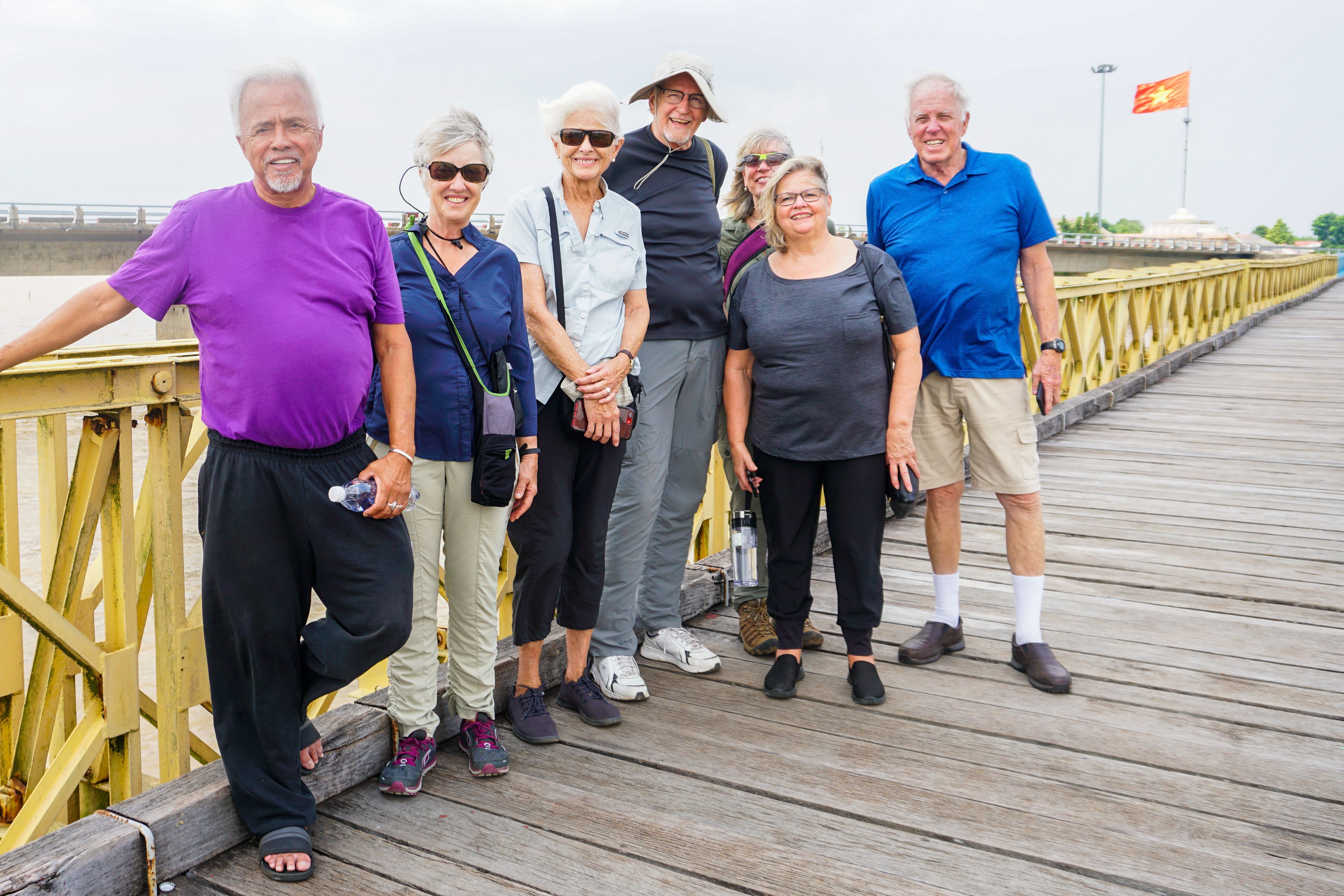 ---