International Day For Mine Action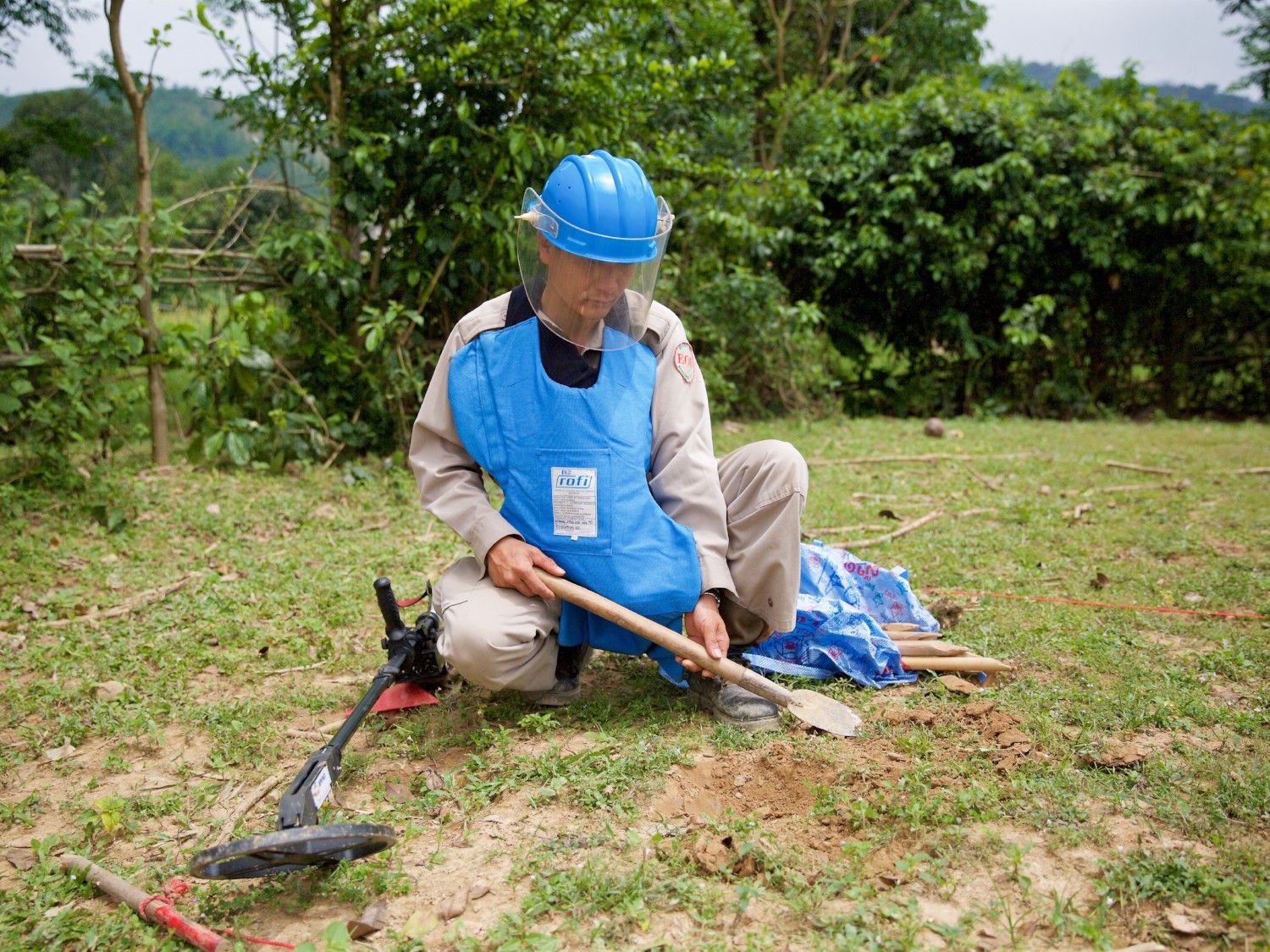 On April 4th, PeaceTrees Vietnam invites you to join us in recognition of the International Day for Mine Awareness and Assistance in Mine Action.
Come learn more about explosive remnants of war and how you can take action to help PeaceTrees clear land and build safer communities in central Vietnam. We will be celebrating our teams' successful clearance of over 100,000 unexploded weapons, providing a chance to learn about the work that remains, and building a community of action. Join us for food and drinks, educational activities, and a chance to hear from experts in the field of mine action.
PeaceTrees Friends, community members, and anyone looking to learn more about explosive remnants of war and PeaceTrees' work are all welcome to join! Please RSVP by clicking the button above.