Dash Friendship Kindergarten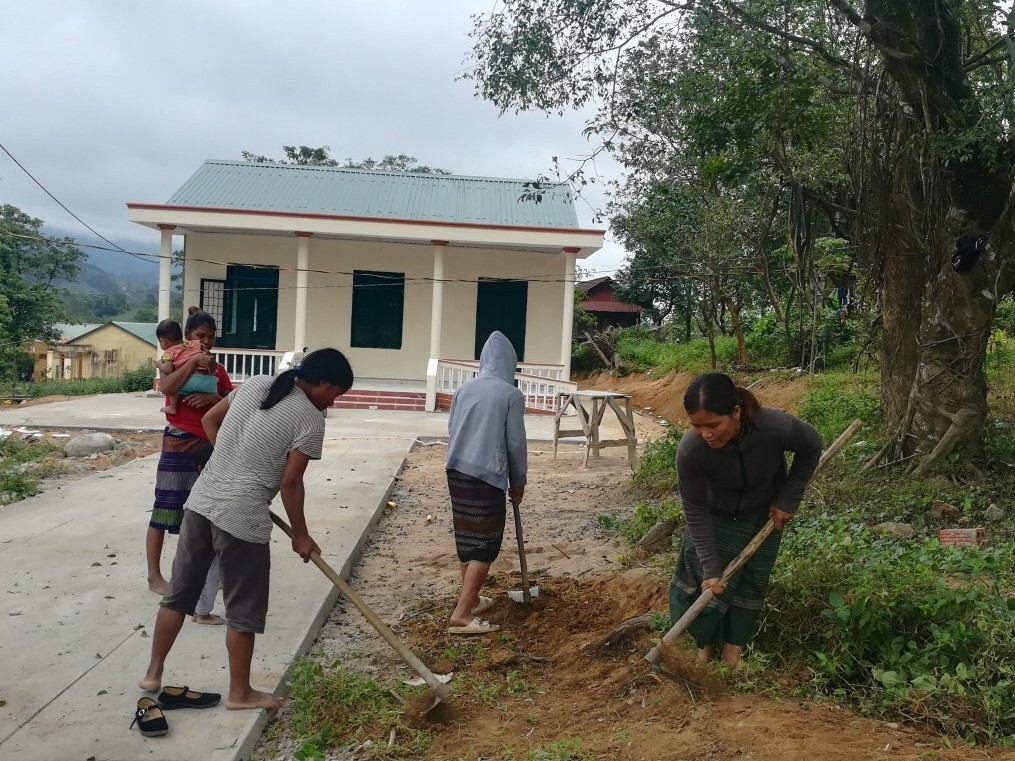 Project Sponsors: Rick and Karen McMichael
Thanks to the generous support of the McMichael family, the Dash Friendship Kindergarten in Cooc Village is well underway!
Cooc Village is in a high-need mountainous commune of Huong Hoa District in Quang Tri Province. Within this commune there are 7 villages, 492 households and 2,418 people. In Cooc Village, all but one household identifies as Van Kieu ethnic minority. About 55% of the village is officially recognized by the government as living below the poverty line. Those living in Cooc village rely primarily on subsistence farming as their main source of income.
Of the 53 kindergarten aged children in Cooc Village, only 14 previously attended kindergarten. Even those few children who did go to kindergarten had to travel 2 kilometers each day to the nearest school. The Dash Friendship Kindergarten will provide kindergarten aged children in Cooc Village with the opportunity to receive a formal education and allow them to play in a safe space clear of unexploded ordnance. The ethnic minority children who attend the kindergarten will learn Vietnamese, and be given the tools necessary to continue their early childhood education. The Dash Friendship Kindergarten is scheduled to open in Fall 2018 and will improve the lives of those living in Cooc Village!