Le Viet Suu - Information Management Officer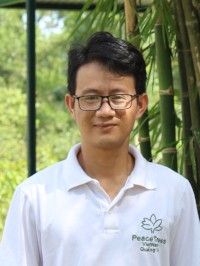 Suu joined PeaceTrees Vietnam in 2013 as the Project Officer for the Explosive Ordnance Disposal Project. Since 2014, he has taken on the role of Information Management Officer. In this position, Suu enters and manages data and information regarding PeaceTrees Vietnam's mine action work. He also creates maps and reports for EOD Teams. 
Suu graduated with an English major from the Huế College of Foreign Language in 2010. He received a second B.A. in Law in 2016. Suu is married and has one daughter.