Our Founding Story
In early 1969, US Army Lt Daniel Cheney and his co-pilot Warrant Officer Walter Koslosky were killed near Dĩ An Vietnam, when their helicopter was shot down as they provided support to a downed fellow pilot. Their fellow pilot was rescued and survived. From this tragic loss, Daniel's sister Jerilyn vowed that someday ordinary American families like her own must find a way to reach out to the Vietnamese people, to honor losses on all sides and to begin building bridges of peace and friendship.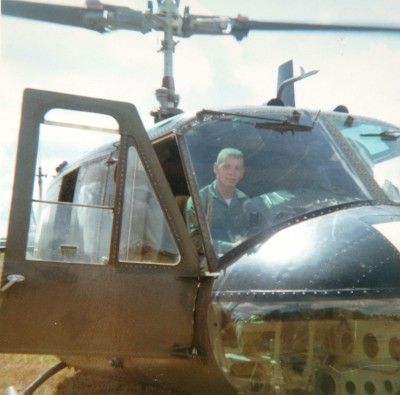 That day finally arrived 26 years later. On July 11, 1995, President Bill Clinton announced the normalization of diplomatic relations between Vietnam and the United States. Jerilyn and her husband, Danaan Parry, believed they must move quickly to reach the Vietnamese people to propose working together to heal the devastating consequences of the war. 
By November of 1995, they gathered a small group of friends around a Sunday breakfast table to share their vision for building peace and friendship with the people of Vietnam. They were inspired to take the spirit of 'citizen diplomacy' fostered by 18 previous international PeaceTrees programs to a deeper level, by proposing to sponsor clearance of unexploded ordnance from war-torn areas, then bring international volunteers, including American veterans and their families, to plant trees with the Vietnamese people on the safely cleared land. The vision of PeaceTrees Vietnam was launched.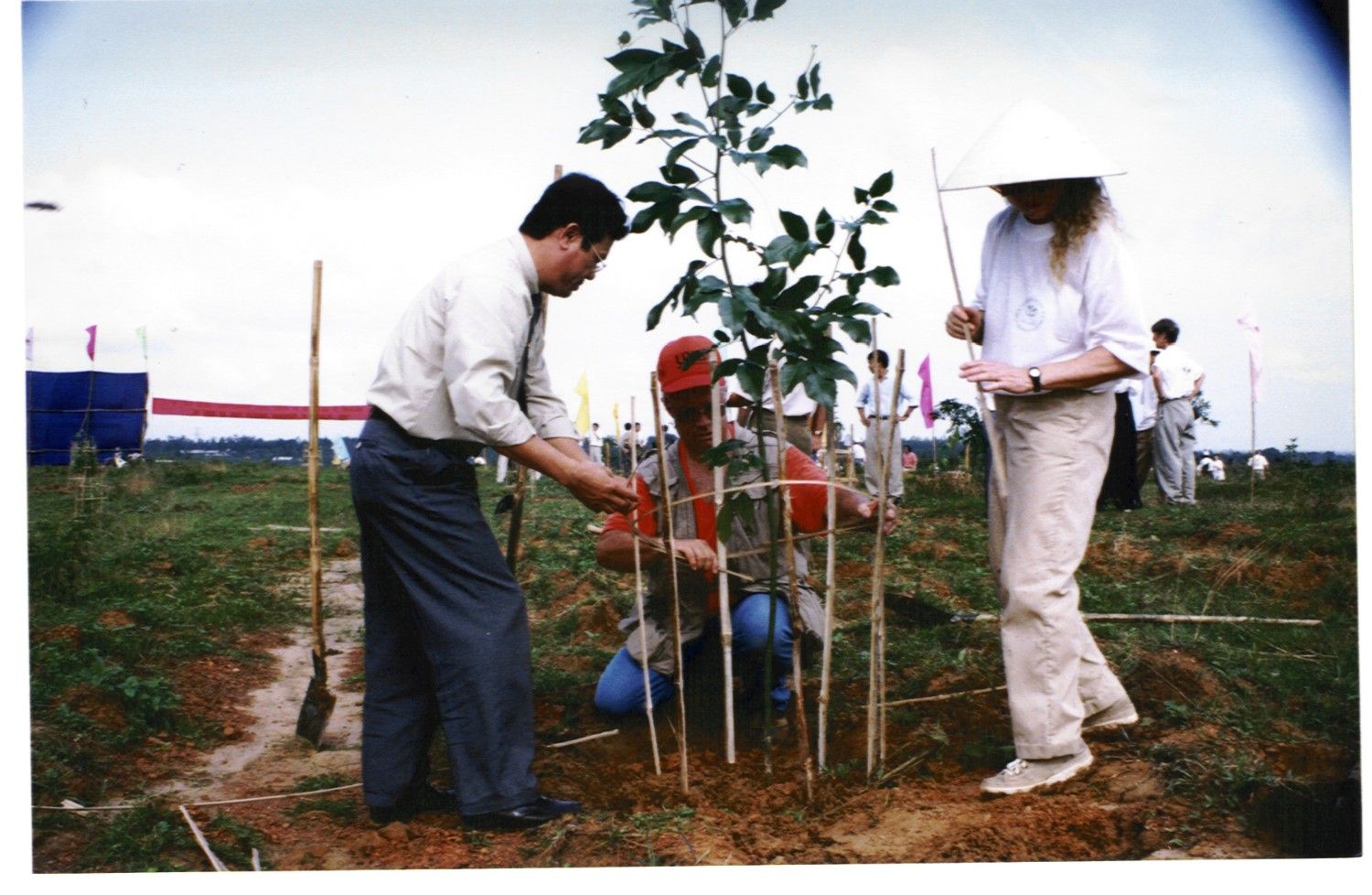 In Vietnam, they were welcomed and immediately invited to Quảng Trị Province. The group's first project was sponsoring clearance of mines and unexploded ordnance (UXO) from 6.5 hectares of contaminated land near Đông Hà Town. Forty two volunteers from the United States and other nations pledged to plant trees with their Vietnamese counterparts on the safely cleared land. This partnership was the first time Vietnamese leaders permitted an international nongovernmental organization to engage in humanitarian demining work.
Just days before their tree planting journey to Vietnam was to begin, Danaan Parry suffered a sudden, fatal heart attack. Jerilyn, Rae, and the rest of the PeaceTrees team were deeply shocked and saddened, yet believed so strongly in their mission that they knew that they must go forward. Gathering from locations around the globe, the volunteers met days later in Quảng Trị Province to begin planting trees alongside their Vietnamese counterparts. Over 2,000 trees later, the Friendship Forest Park was planted, new friendships were born and the journey of PeaceTrees Vietnam had begun.
PeaceTrees was honored to be featured in the Seattle Times, to read more about our story click here.