Upcoming Events
PeaceTrees Vietnam's 27th Anniversary Celebration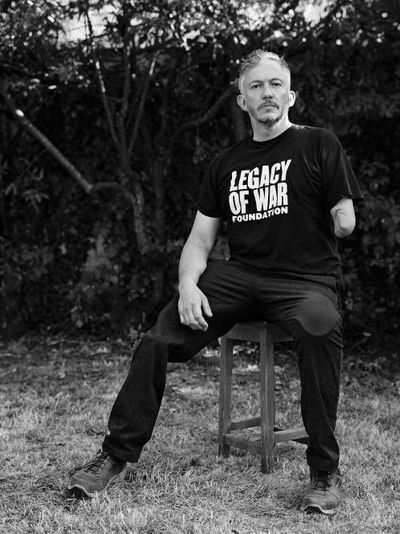 PeaceTrees is honored to welcome world renown photojournalist and documentary host, Giles Duley, as the keynote speaker for our 27th Anniversary event on Monday, October 24th.
In 2011, whilst documenting the civilian impact of war in Afghanistan, Giles stepped on an Improvised Explosive Device (IED) and lost both his legs and left arm. Since his accident, Giles has used his talents as a photographer, writer, and humanitarian to document the lives of people impacted by conflict and is a campaigner for refugees and people with disabilities caused by war. 
Giles hosts a travel and food show called 'The One Armed Chef,' where he visits countries impacted by conflict and connects with locals through shared meals. We hope to see you virtually on October 24th to hear from Giles, and learn more about our lifesaving work in Vietnam. 
---
Upcoming Trips
For more information about our upcoming trips, please view our main trip page or email the Seattle office at info@peacetreesvietnam.org
---
Past Events