Donate Your Vehicle!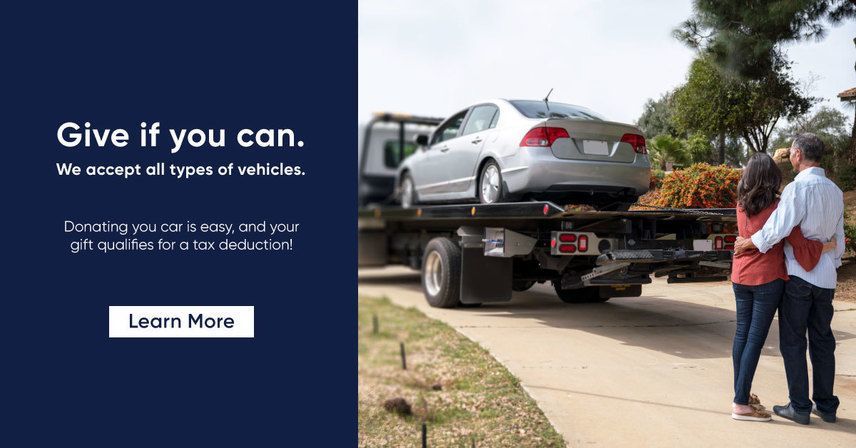 We have partnered with non-profit organization CARS to facilitate a PeaceTrees vehicle donation program. All vehicles are eligible for donation – even if they are not running. This includes cars, trucks, SUV's, motorcycles, boats, farm equipment, and even airplanes. CARS has extensive experience with all steps of the vehicle donation process from pick-up to sale. 
Find out more about this new donation program by clicking here or call the PeaceTrees office at 206-441-6136 to learn more.