Pham Thi Hoang Ha - Country Director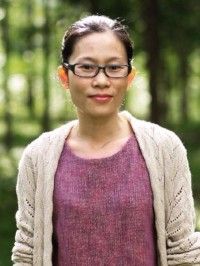 Ha Pham joined PeaceTrees VietNam in 2001. As the Country Director for PeaceTrees VietNam, Ha provides direct oversight for all of our projects and acts as our liaison with local government officials. Her role ensures the effective management of all resources to achieve PeaceTrees VietNam's mission and goals. She also supports and helps other staff to build capacity. Ha's long journey with PeaceTrees VietNam has helped her build extensive leadership and management experience.
She has B.A. in English Language and Business Administration.