Tung Hoang - Project Assistant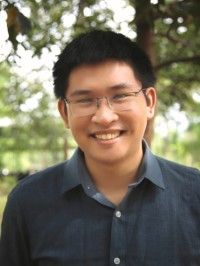 Tung Hoang joined PeaceTrees Vietnam in March, 2018 as a Project Assistant. He assists project managers and project officers by providing administrative and technical support. Tung is gifted with technology and is very nimble, adaptive and willing to learn. 
Tung graduated with an Agricultural Economics and Finance major from the University of Economics, Huế University in 2017. He spent 6 months working for Plan International before joining PeaceTrees Vietnam.