Vu Thi Van Anh - Program Manager & HR Administration Manager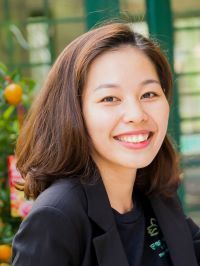 Anh Vu joined PeaceTrees VietNam in 2010.Her works involve in Humanitarian Mine Action components, Citizen Diplomacy, a unique program that help build understanding and friendship between Vietnamese and US citizen. Also, she's in charge of Administration and Human Resource of organization, supporting Country Director to build capacity for new and junior employees.
She received a B.A in English language from The University of Foreign Language Studies-The University of Da Nang.