About the David Warner Kindergarten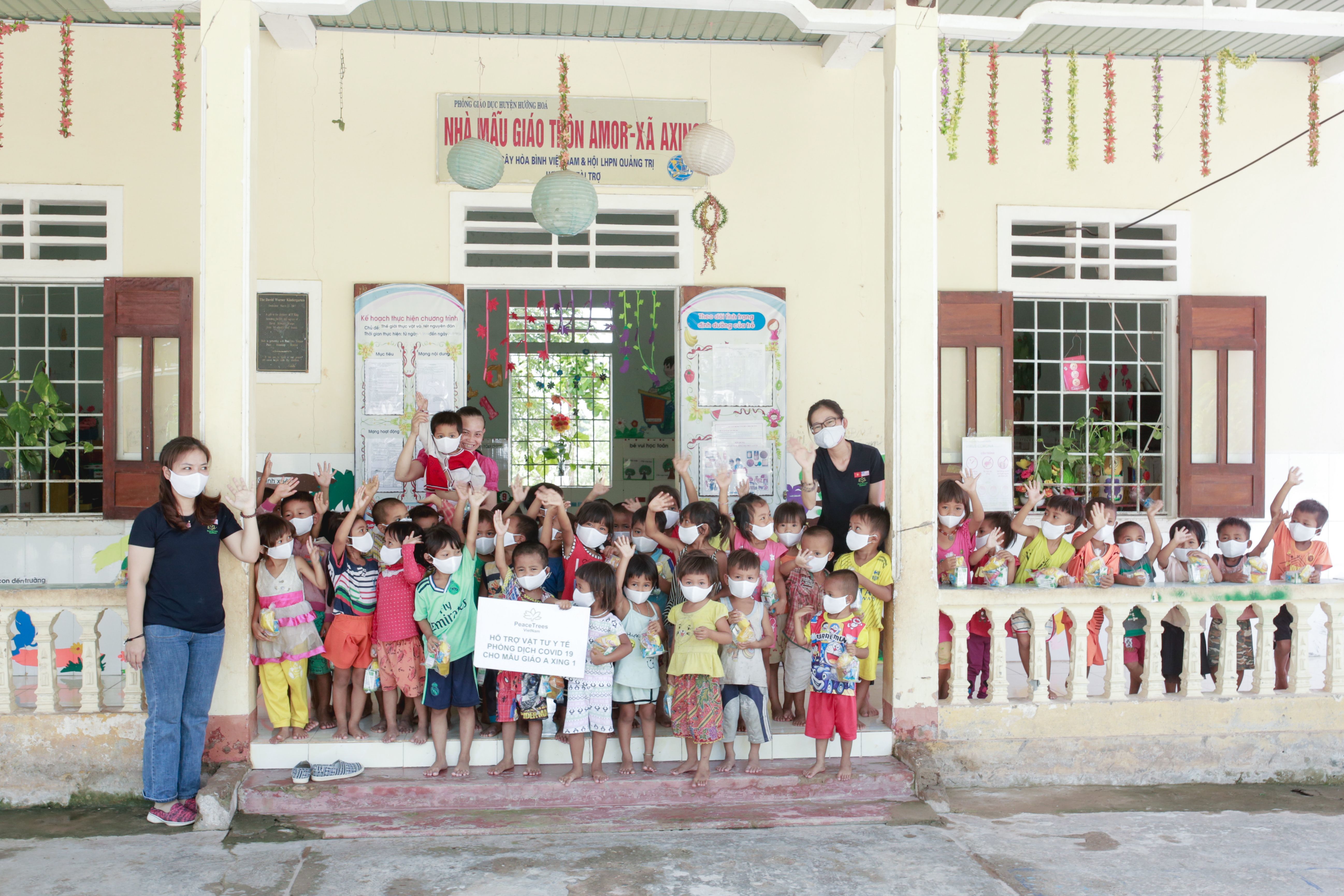 Completed: 2007
Project Sponsor: Sue Warner-Bean
Built in 2007, the David Warner Kindergarten provides the young children of Amor Village, A Xing Commune, Quang Tri province the opportunity to attend a local early education program where they are safe from unexploded weapons and get a healthy meal five days a week.
There have been over ten graduating classes, and families continue to send their children to the kindergarten.
Many of the students are considered malnourished, and PeaceTrees Vietnam's healthy meal program helps to provide the nutrients young children need to develop and grow.
The Kindergarten is named for Cpl. David Howard Warner, who was killed during the 1968 Battle of Hue City, and honors his life and service.
The kindergarten was built in 2007 and a playground was added in 2009.

The school serves children ages 4 to 5 from primarily ethnic minority families.

Over 50,000 meals have been provided to children in the past 10 years.

The school has one class room that can accommodate up to 40 children.